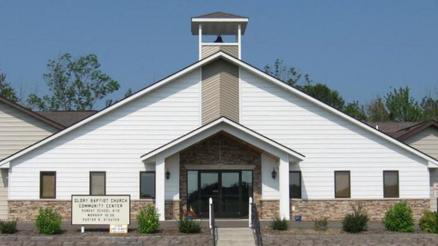 Glory Baptist Church is one of those gems in the world that are worth the drive! We are
located in rural Aitkin County
(near Lake Mille Lacs) but we draw from a wide region. We'd love to have you worship with us! Check out our
visitors page
if you've never been here before.
Brief History:
Early in the 20th century, a group of Swedish immigrants began meeting for worship, constructing the first church building in 1917. They organized as the Glory Baptist Mission in 1938 and affiliation with the BGC (now known as Converge Worldwide) was completed in 1945.
Since its early years, the congregation at Glory has generously supported the ministries of Converge Worldwide. Among recipients of this generosity have been both overseas and North American missions, Bethel University, Trout Lake Camps, and multiple church planting efforts.
We at Glory are committed to help meet the needs of people within our church, our community, and around the world through the power and love of Christ.