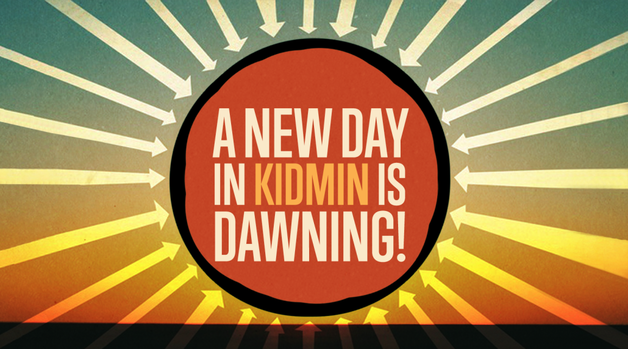 Welcome to KidMin! Wednesdays 6:30-7:45pm!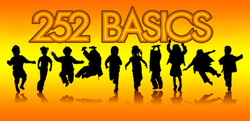 KidMin! -
Elementary kids will have more fun than you ever thought possible at church!
In KidMin!, we want to provide kids with a place where they can make the decision to have a real relationship with Jesus and grow in their faith. KidMin! meets on Wednesdays 6:30-7:45 p.m. starting September 13th, 2017-late April 2018!
WHAT TO EXPECT:
Kids in KidMin! participate in large group worship and teaching. They learn more about God through singing, teaching, Bible stories and life applications. After the large group service, they spend time in small groups where they learn more about the lesson, ask questions, work through activities and build relationships with their peers and group leaders, and pray together (and have snacks!).
​
The Plan:
We will be using the 252 Basics Curriculum as the foundation for KidMin! There are weekly supplements to the lessons for students and parents at
http://studio252.tv/
that we would strongly encourage families to utilize to help them grow in faith!
Everything we teach from the 252 Basics Curriculum is based on one of three basic, but powerful truths modeled by Jesus in Luke 2:52:
I NEED TO MAKE THE WISE CHOICE.
I CAN TRUST GOD NO MATTER WHAT.
I SHOULD TREAT OTHERS THE WAY I WANT TO BE TREATED.
We encourage families to invite their friends and family to join us on this amazing journey of learning and growing in Christ in the year to come!
Our weekly schedule will be:
6-6:30 p.m. family meal in lower level
6:30-7:45 p.m. K-6 Ministry
We will start with worship music and singing. We will transition into a large group teaching time from there. Following the large group, we will divide into our small groups and leaders will take them to their gathering areas in the lower level for discussion of teaching, snacks and prayer.
Small group time will include time in the gym!
We have coffee and snacks in the church lobby to encourage parents to stay and socialize during the KidMin! hour. There is also a small group women's bible study (Beth Moore's Breath DVD Curriculum) that meets in the pastor's office during KidMin!
If you would like to access the supplementary materials for your family for home use please visit ​
http://studio252.tv/
.